CROSS-FUNCTIONAL EXPERTISE
Smart Cities & Territories
Supporting the transition of territories and spaces by redesigning their information systems and liberating their data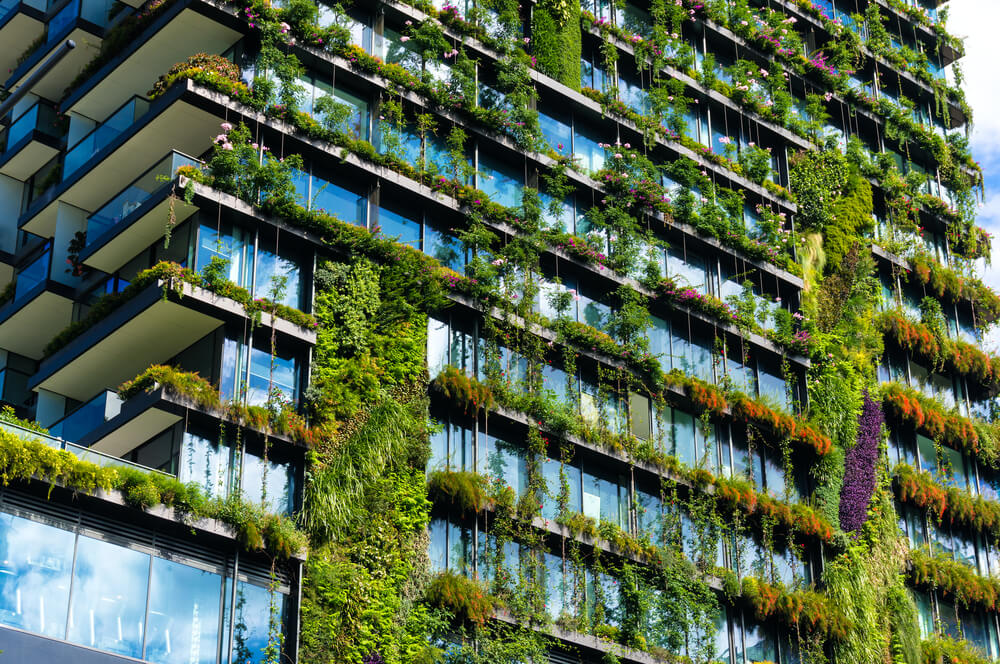 Place digital innovation at the service of territories
Environments are changing to offer new services to their users. They are redefining themselves as "smart territories" thanks to investments in digital infrastructure, the growing interconnectivity of objects and the exponential sharing of information.
We are convinced that smart territories represent an opportunity in response to new demographic, environmental and societal constraints. Connecting communities, local stakeholders and inhabitants around the uses of each territory allows a gradual, determined transition towards this new model.
The Mission of Magellan Consulting
To support the smart transformation of territories by using digital tools and innovation to offer new services, increase efficiency and reduce carbon footprint.
Our support for local authorities and developers also aims to strengthen the territories' strategy as they evolve, taking their ecosystems and challenges into account.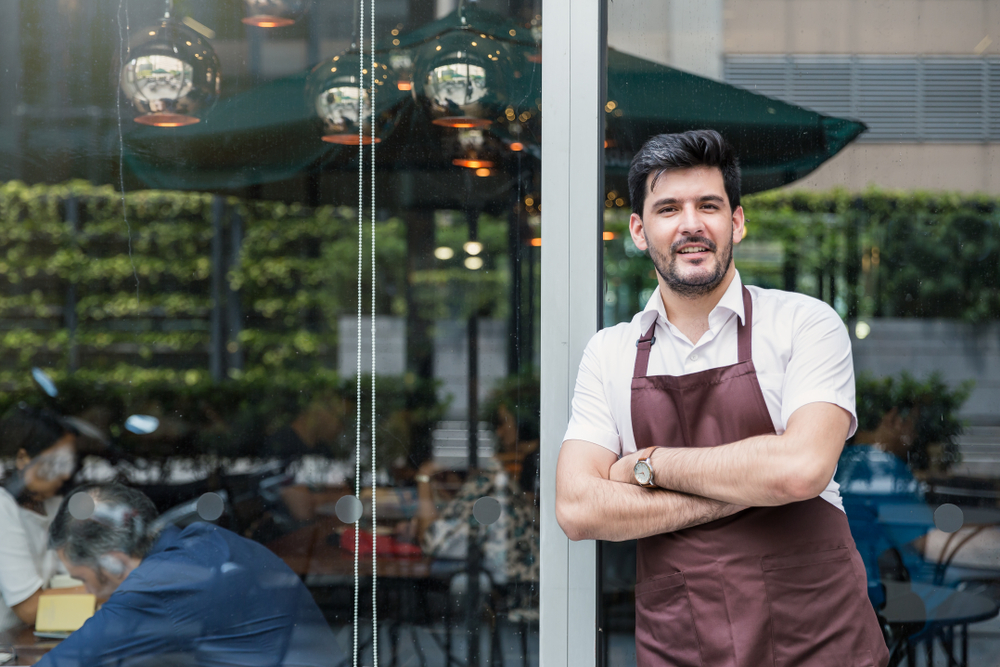 Our Smart offers
Each step has its own know-how
Territorial strategy and organization
Advising territorial stakeholders in their approach and in the smart city process to construct a transformation pathway.
User experience and innovation
Develop innovative and eco-responsible "user-focused" digital services for local authorities and users
Smart and Green Building
Use digital environments to develop smart, eco-responsible buildings that promote user well-being
Data governance and value creation
Detect and govern territorial data to develop new services and improve the well-being of citizens
Cybersecurity and territorial resilience
Respond to the security and compliance challenges of smart territories with an effective, robust approach
Environmental performance of territories
Manage and reduce the environmental footprint of the services offered to citizens as well as local authorities' and contractors' activities
Want to go a step further side by side?
We look forward to giving your digital transformation projects the framework they deserve to come to life. The ideal solution exists, and we will help you to find it.