SECTORAL EXPERTISE
Public sector, Cities, Local Authorities
Using the power of digital to assist public decision makers in achieving their objectives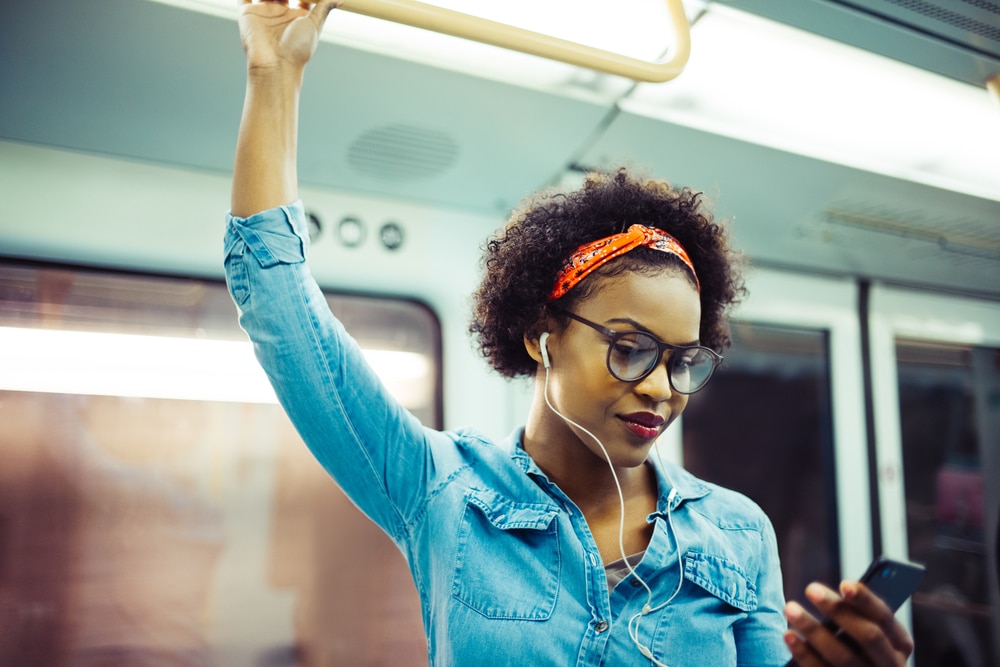 Integrating the digital revolution within the public sphere
Stakeholders in the public sector must, on the one hand, promptly implement the legislative and regulatory reforms that apply to them and, on the other hand, constantly improve the level of service to their users, whose needs are ever changing. Today, these challenges must be dealt with within a limited time frame, with tangible results and a required return on investment.
The digital revolution is an opportunity that state agencies, local authorities and para-public organizations must seize in order to rise to these challenges: Open innovation, Digitization of services and relationships, Value creation from Data, Artificial intelligence, Smart Cities, Defense 3.0…
Producing sustainable changes together
Magellan Consulting supports public sector stakeholders through a combination of business expertise, technological expertise and digital creativity.
Designing the uses of tomorrow
Digitizing the service offer and providing tools for functional activities
Assisting organizations as they transform
Enhancing the efficacy of public action
Using digital drivers, we can help you produce sustainable improvements in your missions by managing profitability, efficiency and user experience.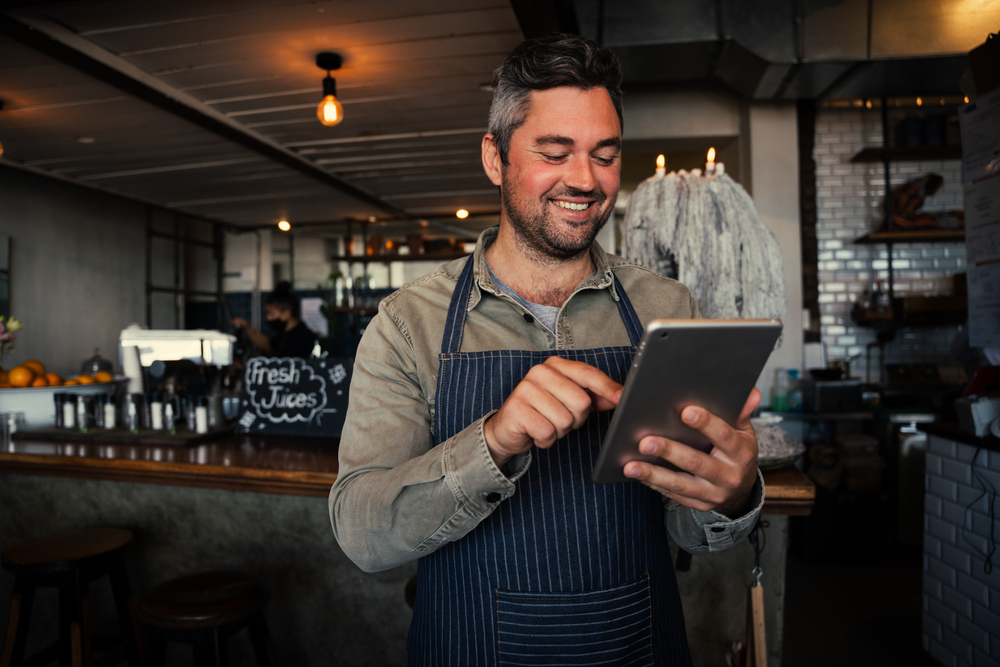 Our service offers
Each situation has its own know-how
State agencies, public service operators and institutions
Make the most of digital levers to implement reforms and boost the service offer.
Cities and local authorities
Envision, support, and transform the life of tomorrow's citizens.
Partners in the Defense ecosystem
Place Defense Innovation at the service of commitments. Ensure resiliency, efficiency and power.
OPCO and organizing professional training
Reinvent pathways, innovate and fully embrace data intelligence
Public funding and Calls for Projects
Secure the public financing plan for a strategic project
Organizational transformation
Find the best way to respond to the changes imposed by the environment, the regulatory framework and rapidly evolving needs
Process optimization and redesign
Identify pain points. Suggest improvements to optimize resources and increase the level of satisfaction.
Customer 360° and CRM
Reinvent your customer experience with the right CRM solution.
Want to go a step further side by side?
We look forward to giving your digital transformation projects the framework they deserve to come to life. The ideal solution exists, and we will help you to find it.