SECTORAL EXPERTISE
Industry, Transport and Services
Leverage technology platforms and data to create a sustainable competitive advantage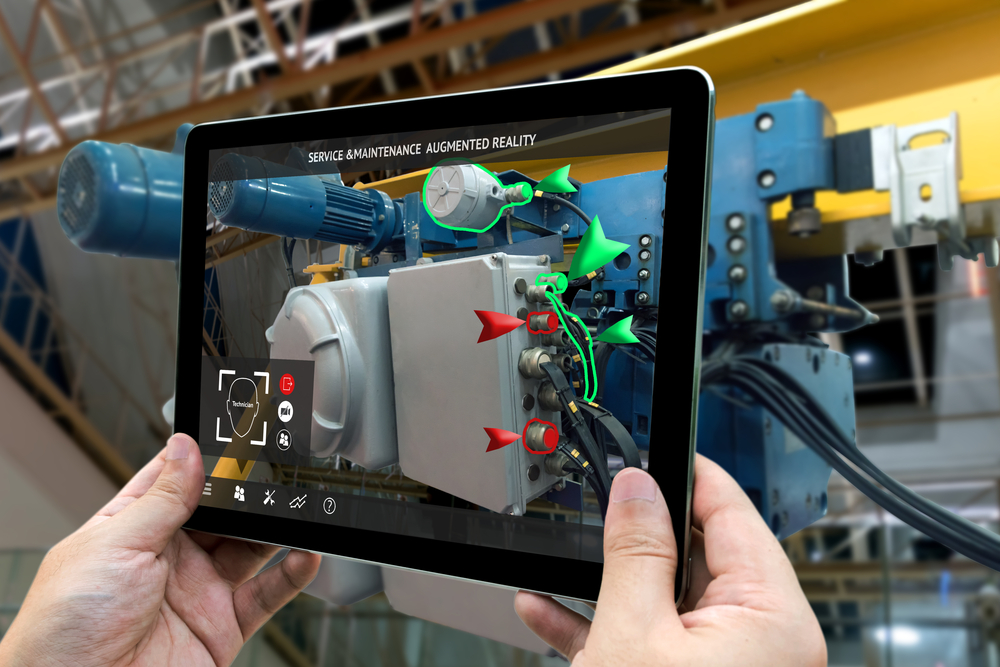 Digital technology at the heart of your transformation
The industrial, service and transport sectors have always been able to adapt to market developments, technological innovations and the expectations of their customers, consumers and users.
The coming decade will speed up corporate access to powerful computing resources in the areas of storage, computation and visualization.
By using these tools in demanding environments, companies can successfully open up new engineering, production, maintenance, logistics, product lifecycle management and customer relations horizons.
Using our expertise to enhance your performance
Magellan helps its customers to identify, leverage and implement transformation levers by improving flexibility and promoting sustainable operational performance.
Our added value comes from the "native" complementary nature of our teams, combining business consulting, data know-how, change management for blue-collar workers and technological platform expertise.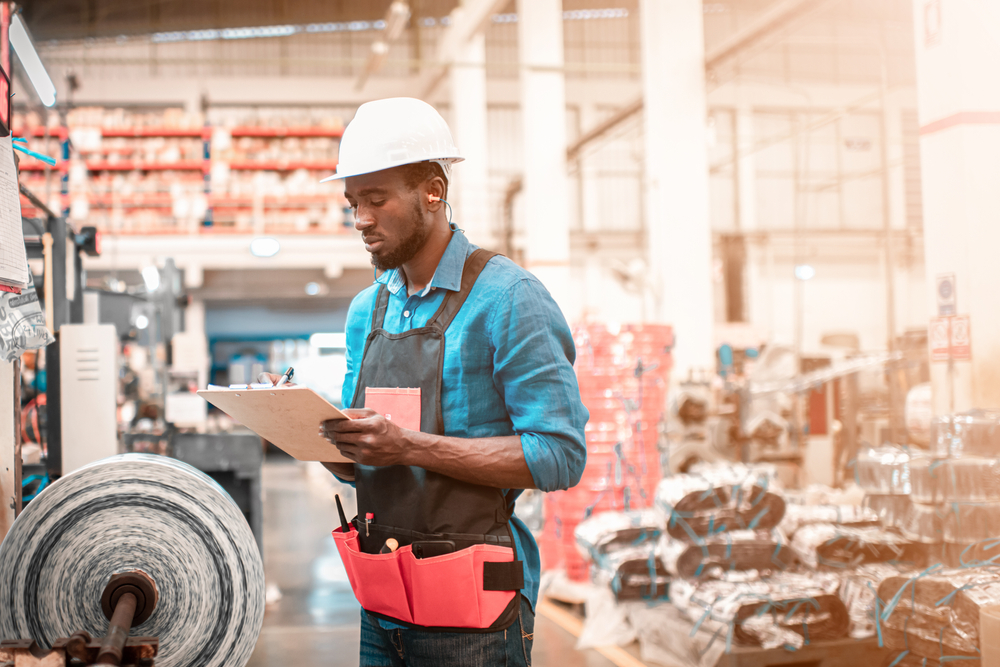 Our offers
Each situation has its own know-how
Research, Development and Agility
Helping you transform your R&D organization, methods and tools to make the most of these concepts
Industrial Performance: CMMS
Define your maintenance strategy and its operational rollout
Industrial Performance: Blue Collar Training
Train your employees on a large scale in complete autonomy by placing them in near-real situations thanks to virtual reality
Industrial Performance: MES / Logistics
Improve all production and customer satisfaction indicators through the rollout of MES/MOM
Digital transformation of organizations
Understand digital technology for increased competitiveness and the emergence of new offers and markets
Service Design and Product Management
Stand out via an innovative value proposition, co-build based on customer expectations and conceive projects end-to-end with employees
Field services
Ensure continuity of service of equipment and contribute directly to customer satisfaction
New services
Digital technology is changing the business models in your sector. Transform your services with new economic models
Want to go a step further side by side?
We look forward to giving your digital transformation projects the framework they deserve to come to life. The ideal solution exists, and we will help you to find it.