SECTORAL EXPERTISE
Health and Social Welfare
Drawing on our business knowledge to accelerate and coordinate your digital operations and rise to the challenges of the future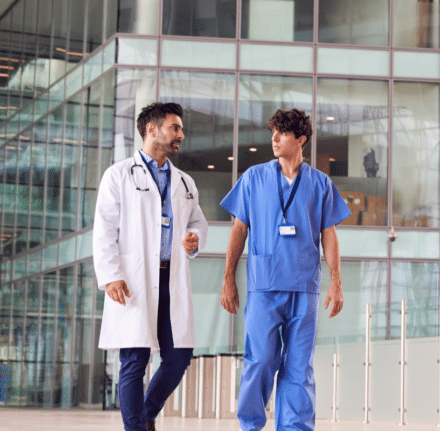 Innovating in the face of constraints
The health sector needs to tackle the aging of the population, the prevalence of chronic diseases, medical desertification and so on while also integrating the necessary transformations imposed by the various national programs such as "Ma Santé 2022" or the "Ségur de la Santé" in France:
streamlining of the patient pathway via collaboration and coordination of the players focused on the patient
rollout of e-health practices to open up certain specific areas
development of preventive and supportive actions to ensure that patients and their families are more independent for longer
data security: rollout of the MSS (secure health messaging system), INS (French health identity profiles), etc.
The health crisis as an indicator
National programs were severely tested during the health crisis, highlighting:
the structural difficulties of the French health system which prevent the immediate implementation of the organization required to provide an effective response to the crisis
the need to roll out the uses of the country's many e-health and dematerialization projects as quickly as possible
To overcome these difficulties, myriad projects were generated by the crisis. They must be channeled and coordinated in order to focus on the sector's essential challenges: improving patient care, facilitating and decompartmentalizing professional practice, and establishing the levers for the ongoing transformation of the healthcare system by its own stakeholders.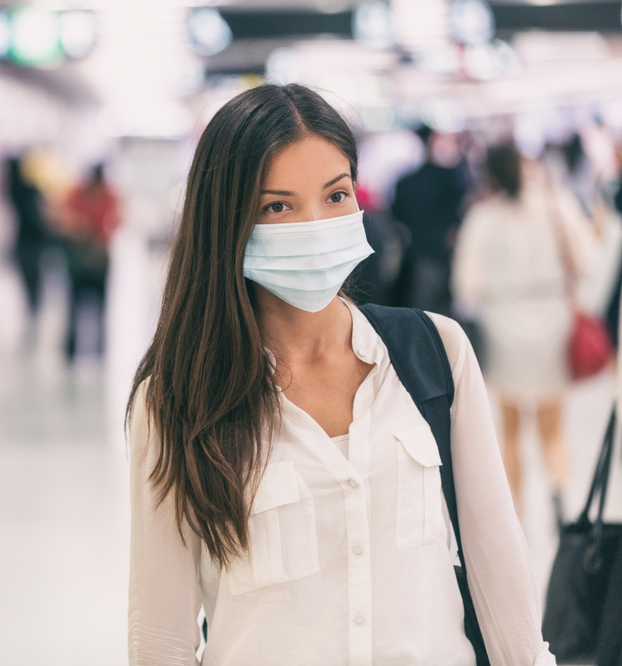 Our service offers
Each situation has its own know-how
Health, Care and Life Pathways: create the link
Support stakeholders in the construction of health, care and life pathways that promote cross-functionality and agility between professionals, and with patients.
Data Management: a framework for innovation
Qualify and effectively manage the data life cycle to spearhead communication, organization and innovation.
Healthcare user experience
Include the User Experience dimension to enhance the performance of healthcare organizations and projects, and to improve patient care
Digital Maturity: from assessment to innovation
Assess then devise how to use digital technology to improve organizational efficiency.
Want to go a step further side by side?
We look forward to giving your digital transformation projects the framework they deserve to come to life. The ideal solution exists, and we will help you to find it.