CROSS-FUNCTIONAL EXPERTISE
Change management
Accelerating transformation through change management support
Succeed in your transformation by relying on our support pillars
Make the challenge of change a key part of your strategic ambitions and build your capacity to support your employees' experience over the long term.
1. Integrate change management as far ahead of time as possible to understand irritants, identify levers and mobilize stakeholders.
2. Take the time to get to know the people involved, so that we can formulate a tailored response to their needs and support them as they move towards maturity.
3. Invest in a training system that makes the most of the format mix, adapting it to your audience and your operating context.
4. Communicate in a transparent, innovative and regular way to inform all your audiences before, during and after the change.
5. Involve internal ambassadors from the outset and mobilise influential sponsors to ensure the long-term support of all stakeholders.
6. Monitor adoption and demonstrate agility in order to adjust the support system for continuous improvement.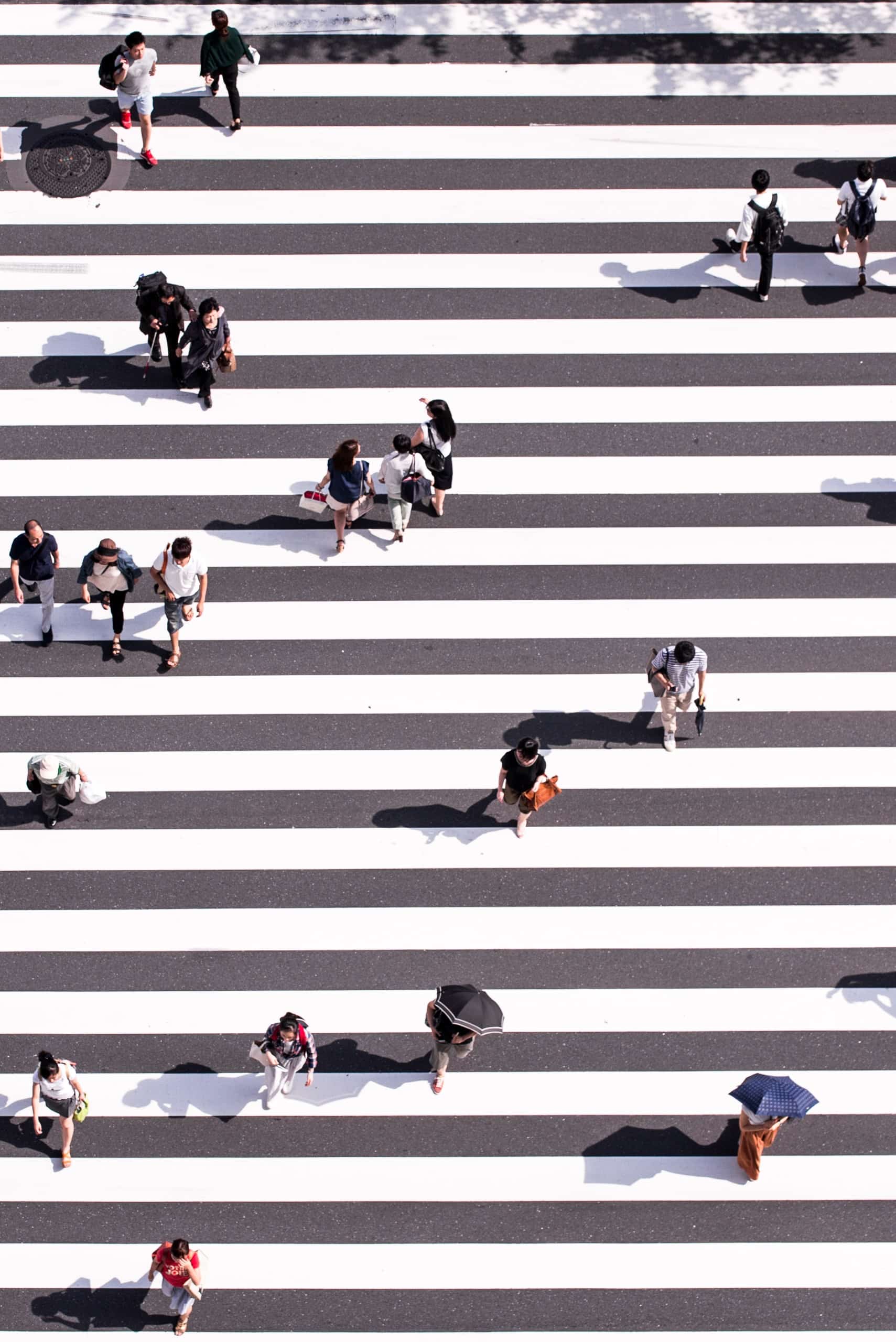 Our Change offers
Each situation has its own know-how
Change Factory
Industrialize your change management to optimize your transformation projects.
Change Experience
Moving from a traditional change approach to an employee-centric strategy.
Change First Line Workers
Customize our change approaches to the context of field operators.
Change cybersecurity
Ensuring that cybersecurity is the responsibility of all employees.
Want to go a step further side by side?
We look forward to giving your digital transformation projects the framework they deserve to come to life. The ideal solution exists, and we will help you to find it.