SECTORAL EXPERTISE
Insurance
Take advantage of the digital momentum to find new opportunities thanks to a Data approach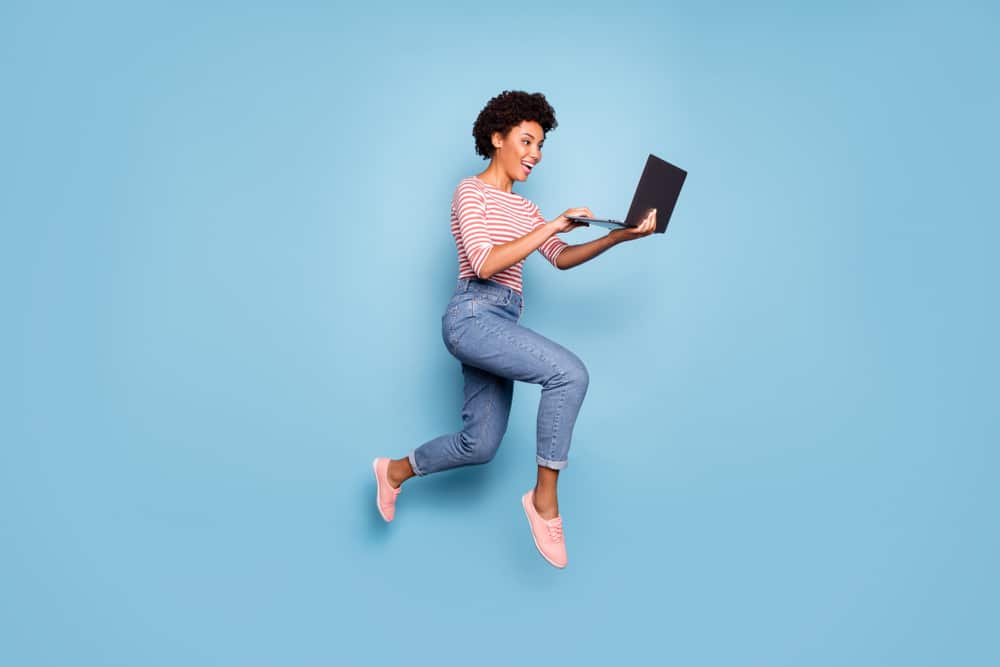 Insure your digital future
The insurance sector is entering a new era: new regulatory frameworks, technological developments, sea-changes in the way people buy protection, unprecedented financial markets conditions, the entry of new players, the increase in emerging risks, and so on, are the major challenges facing all market players.
Insurers are adapting and creating new opportunities through digital offers and data collection and analysis tools.
Magellan Consulting can help you benefit from this digital momentum to find new opportunities – thanks to a Data approach – in this climate of increased competition and disruption.
Our Insurance offers
Each situation has its own know-how
UX/CX for insurance
Unlock the full potential of business development, customer relations and corporate performance by focusing on user and customer experience
Business transformation
Optimize your processes and help choose the right partner or service to sustain your operational performance.
Data Strategy
Define a data strategy to ensure control of your data risks and adoption of best governance practices
Organizational transformations
We provide the support you need during your transformation to rise to the new challenges of the insurance industry
Compliance
Anticipate and appropriate regulatory constraints to transform compliance projects into opportunities.
Want to go a step further side by side?
We look forward to giving your digital transformation projects the framework they deserve to come to life. The ideal solution exists, and we will help you to find it.