CROSS-FUNCTIONAL EXPERTISE
Digital Innovation and Strategy
Developing and promoting digital opportunities among your employees and within your organization
Integrating the new challenges of digital technology
The first phase of the digital transformation is nearing an end. After an initial stage of discovery and appropriation, digital technology is now an integral part of corporate strategies. It orchestrates the life of teams and projects, defining new ways for your employees to work. The challenges have thus shifted from rollout and handover issues to industrialization, customization and practice transformation issues.
To achieve this, Magellan Consulting helps you define and implement digital transformation levers. These levers are based on several fundamental pillars: experience offered to your customers, your employee's work spaces and methods, as well as new modes of interaction that open up a wide range of possibilities.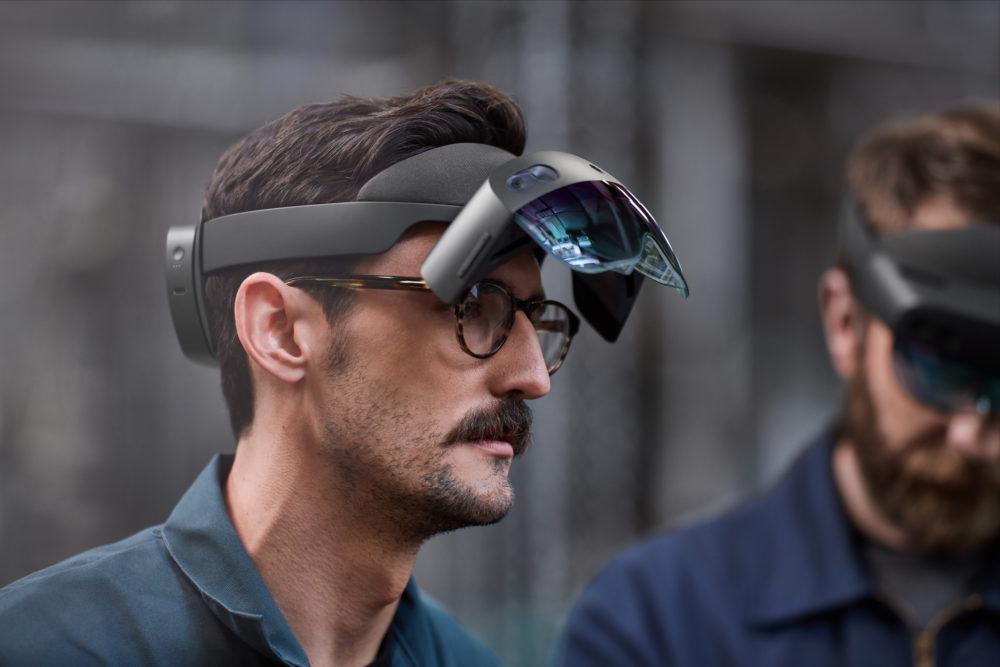 Our digital offers
Each situation has its own know-how
Customer Strategy and Target Vision
Stand out by moving from a strategy based on offers to one based on customer experience.
Operational Strategy
Your medium- and long-term digital transformation plan, one that is personalized, optimized and operational.
Innovation Management
Building new products and services via the integration of new uses and emerging technologies
New ways of working
We must find a way to reconcile remote working and face-to-face work. Tomorrow's model is HYBRID, there can be no turning back.
Change management
Accelerating transformation through change management support
Sales process and digital marketing
Use digital drivers to intensify your B-to-B or B-to-C sales performance
Service Design and Product Management
Stand out via an innovative value proposition, co-build based on customer expectations and conceive projects end-to-end with employees
Smart and Green Building
Use digital environments to develop smart, eco-responsible buildings that promote user well-being
Mixed Realities
Explore the new use cases made possible by immersive solutions.
Bots and RPA
Rethink your customers' and employees' interactions with the company by making the most of what automation has to offer
Digital Workplace
Transform the employee experience by identifying and rolling out technology solutions throughout their career with the company
IoT
Connect your business lines to simplify, secure and supervise your activities via the possibilities offered by the IoT
Want to go a step further side by side?
We look forward to giving your digital transformation projects the framework they deserve to come to life. The ideal solution exists, and we will help you to find it.