CAREER
Become a junior employee
Our talented employees are our most important asset and we take great care of them.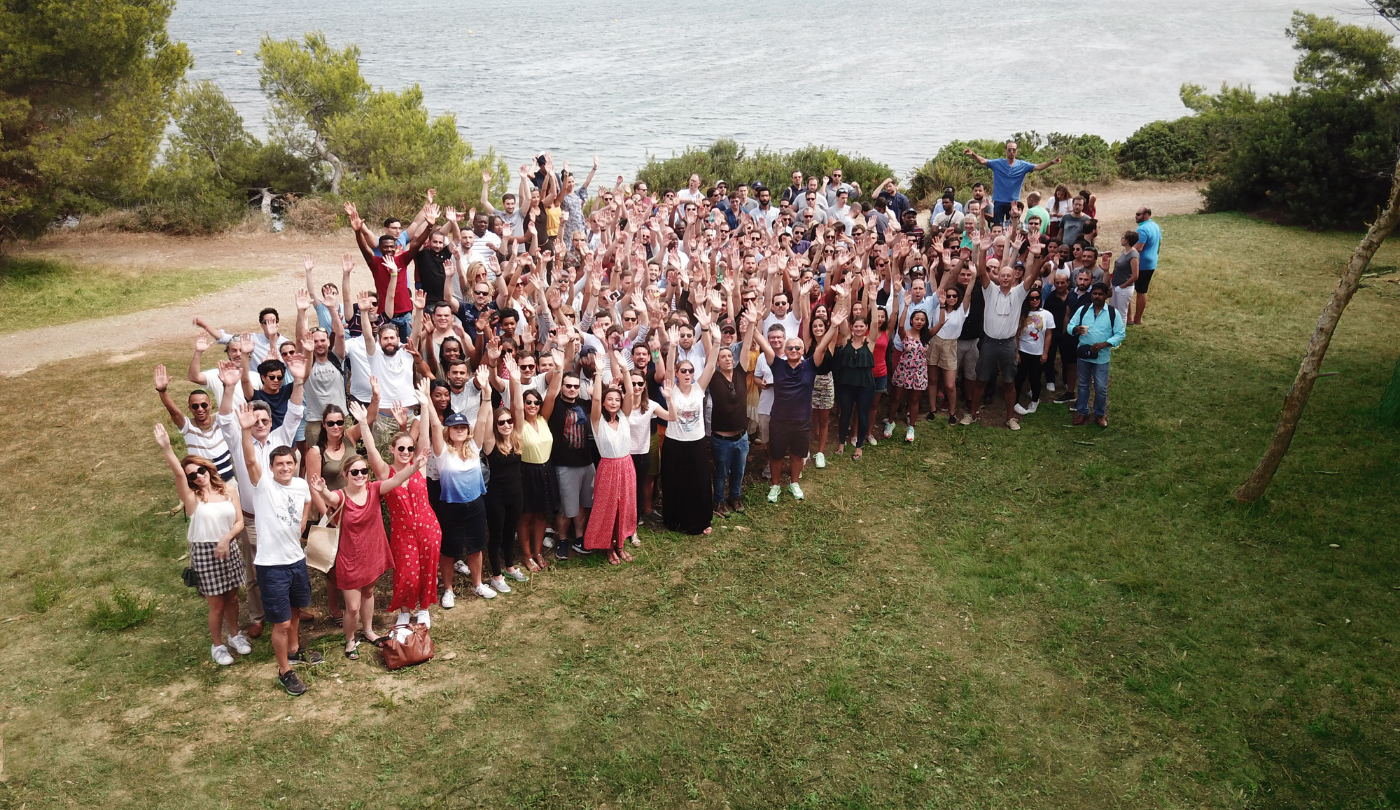 It is essential to make the right choice when you join the workforce! Fortunately, we hold all the cards to help you get your career off to a great start! So, shall we give you a presentation of your future office?
Not just an arrival, a new beginning!
We really want you to feel like one of the family, not left in the corner! From day one, a plan
is put in place so you can get to know your new office, colleagues and missions, step-by-step.
What to expect when you start at Magellan
A half-day of training and an introduction to the Group by the HRD.
A meeting with the senior managers (they are really nice, there's no need to stress!).
Your team leader welcomes you upon your arrival, introduces you to the team, and will provide support for several months.
Then it's time to get down to work! But always under the benevolent eye of your team leader.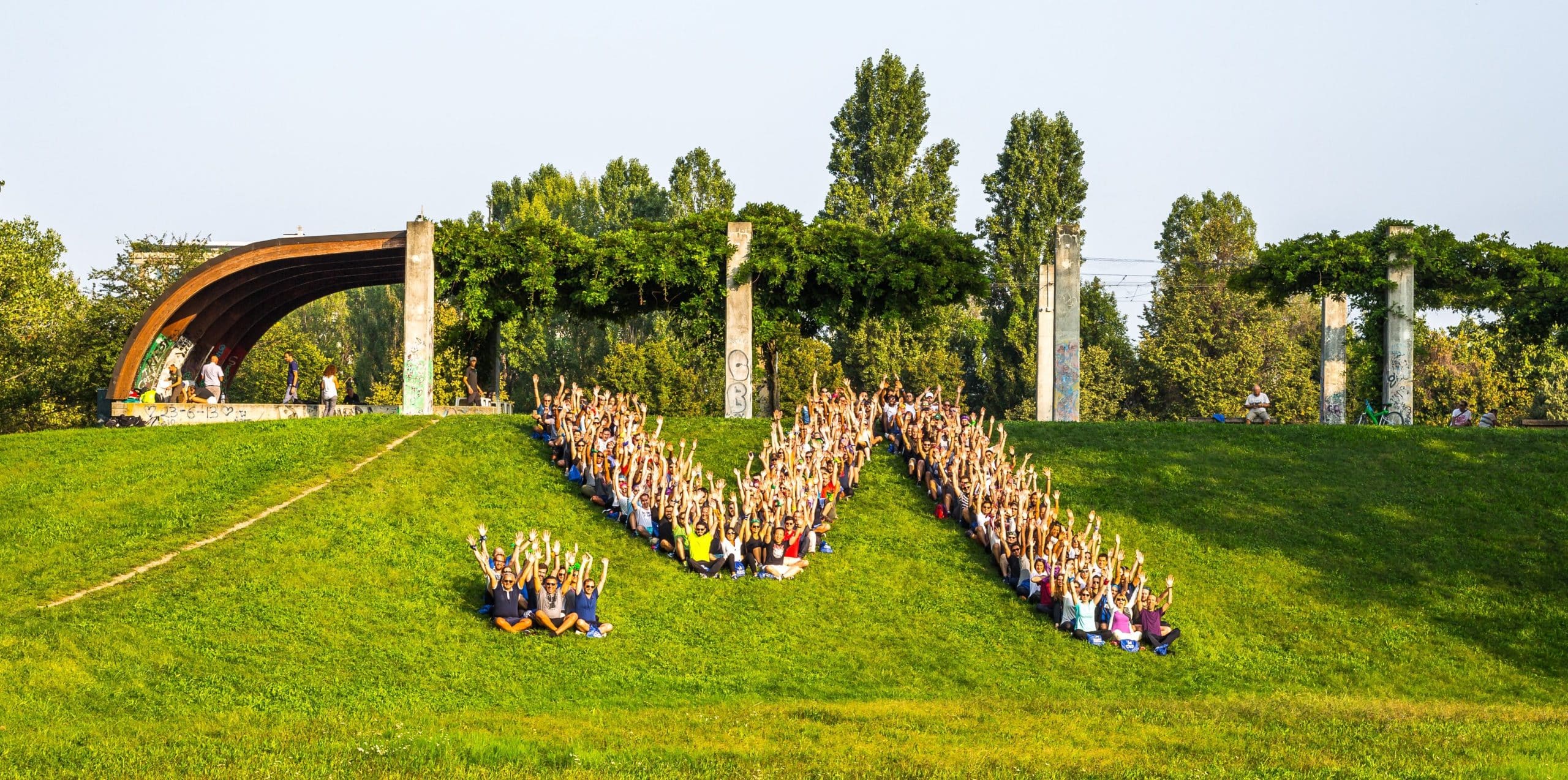 Growing with a company that's on the up
Our customized training program will help you to quickly develop new skills:
Your team leader will support and advise you throughout your career.
,
Though you will get the right support, you will also be given lots of space to work independently on your projects.
Regular reviews with your manager are conducted during your missions to ensure that the projects proposed are right for you.
Professional interviews are conducted with your managers in order to plan your career, training and development.
A friendly welcome from one and all!
Our teams and premises are friendly, making Magellan Partners a group with a human dimension!
Regular events let people get together and learn from one another, regardless of their level of seniority or hierarchy!
Seminars, poker nights or quizzes… catch a glimpse of our everyday life.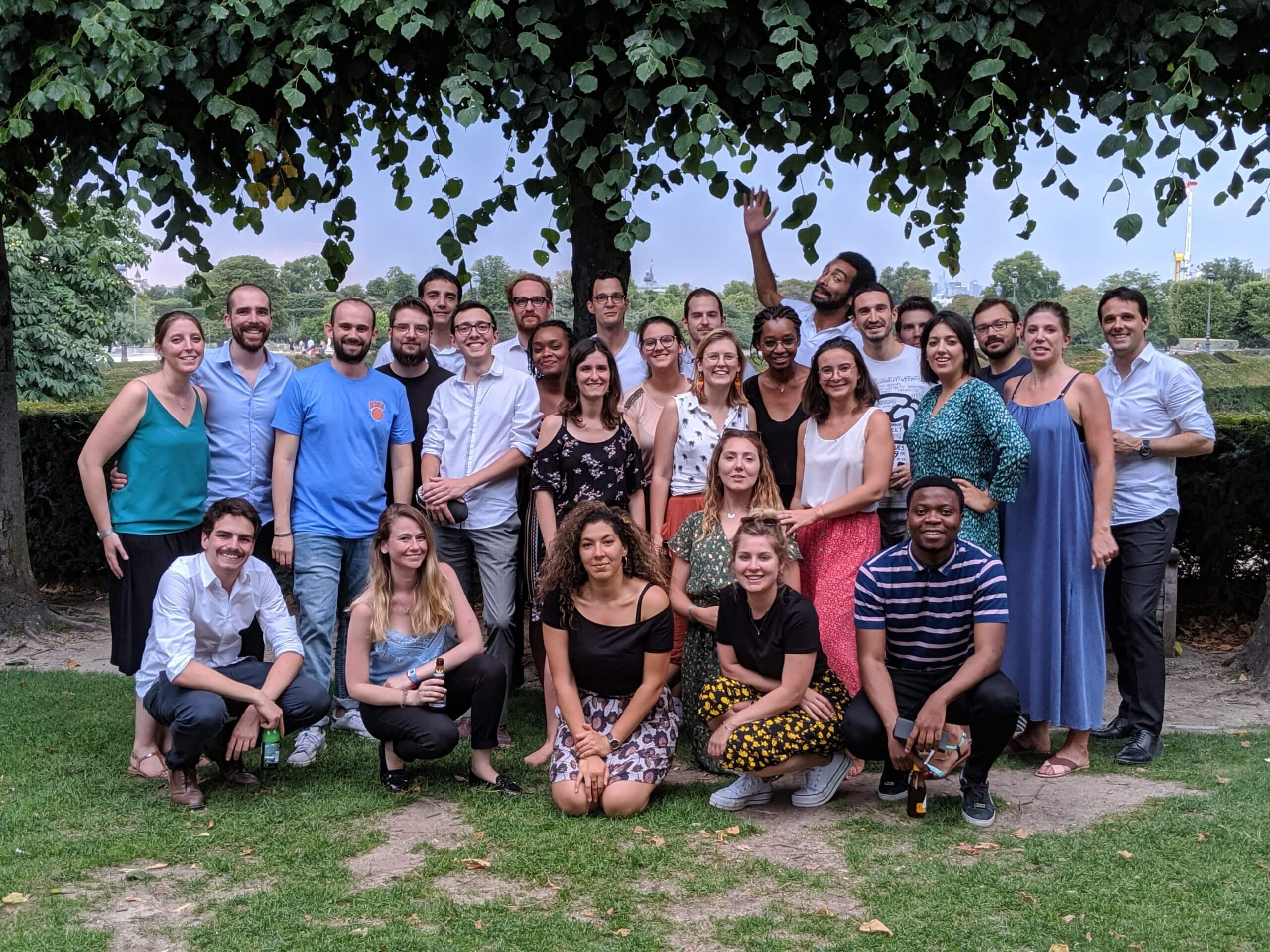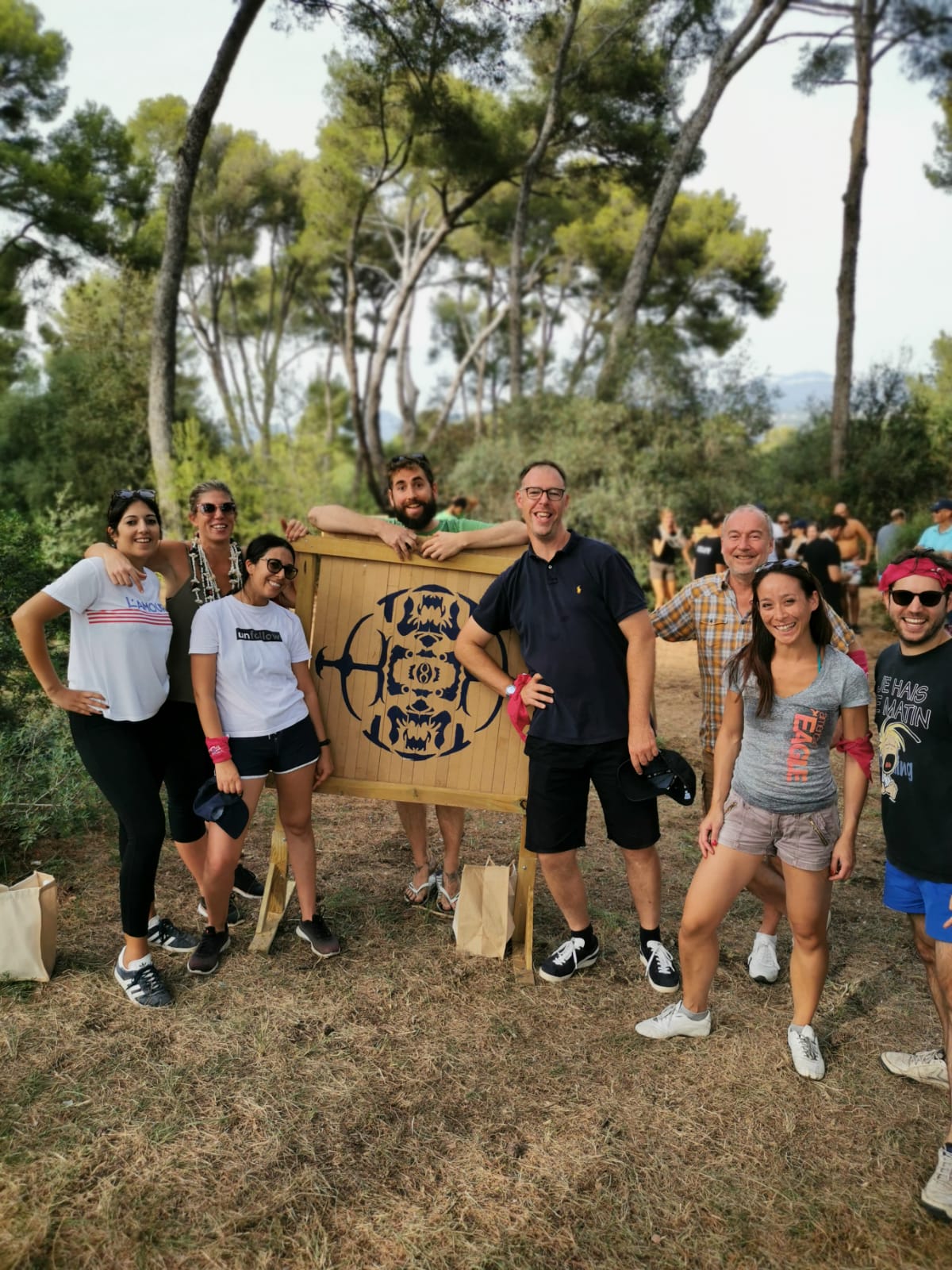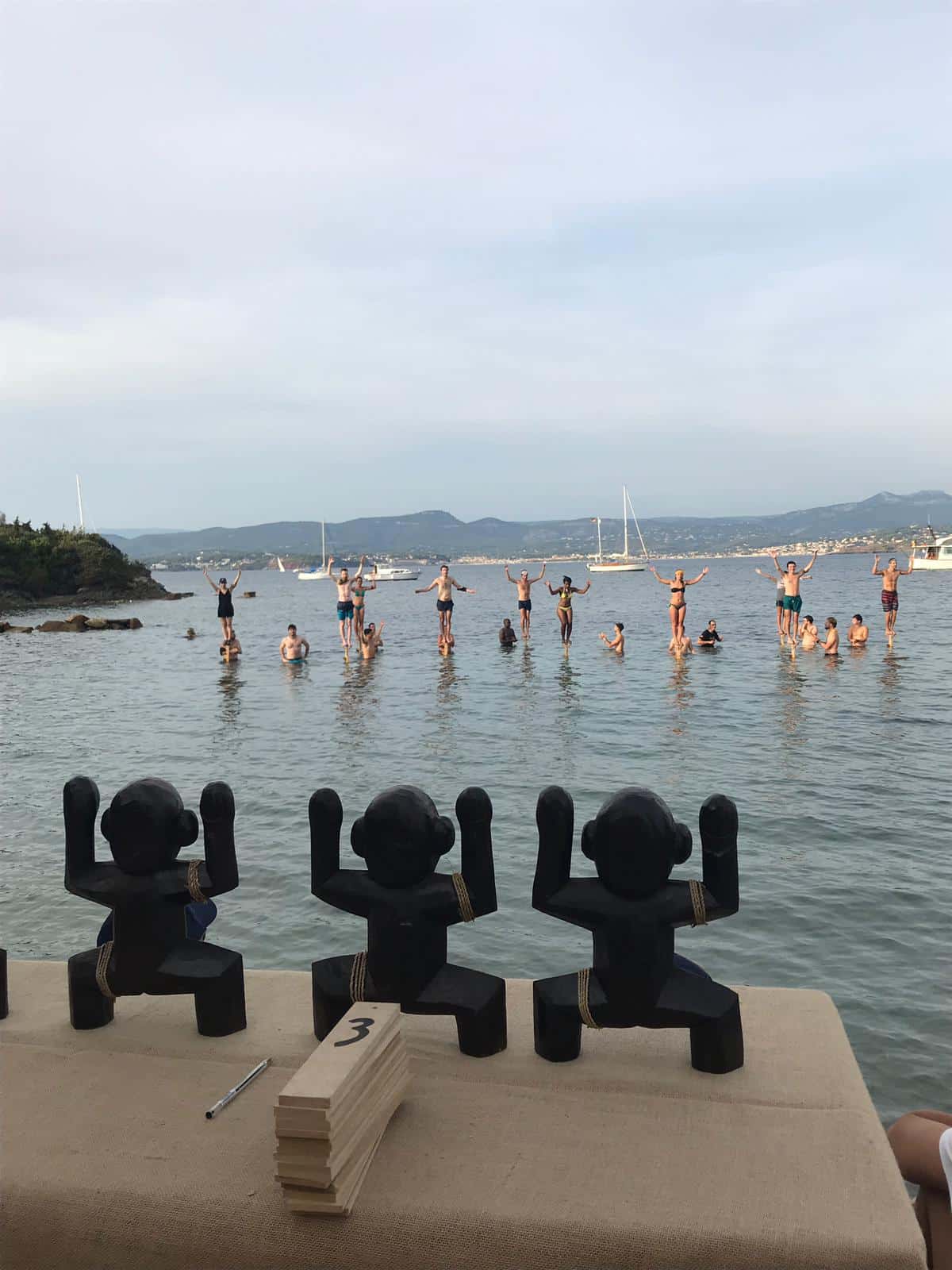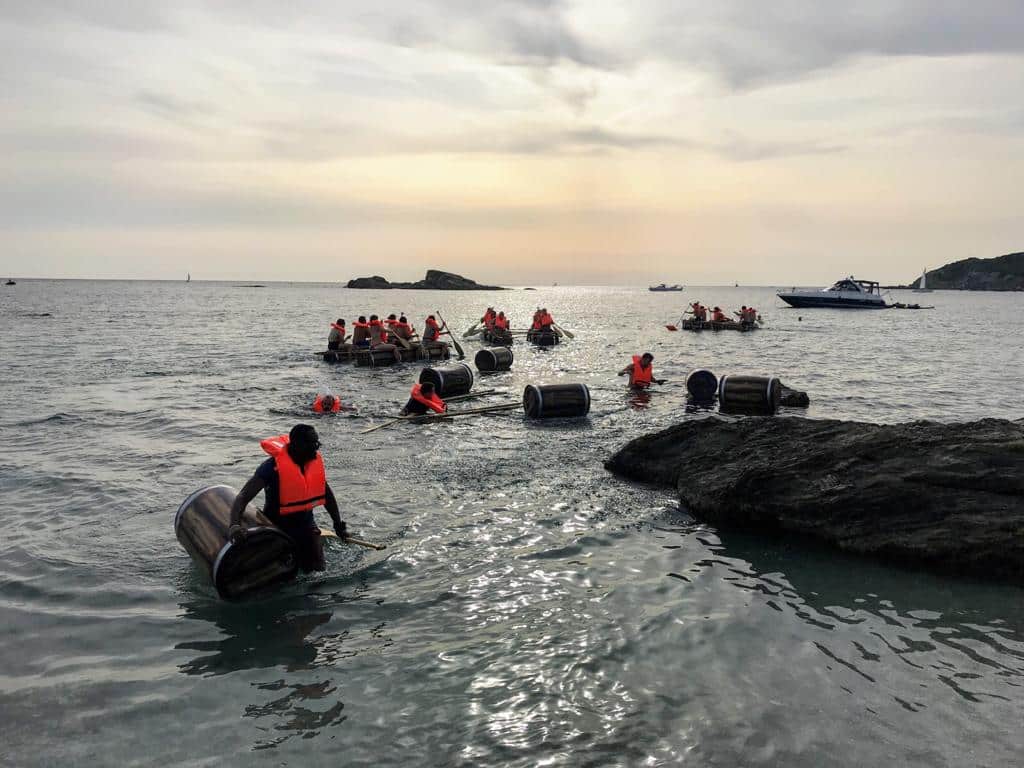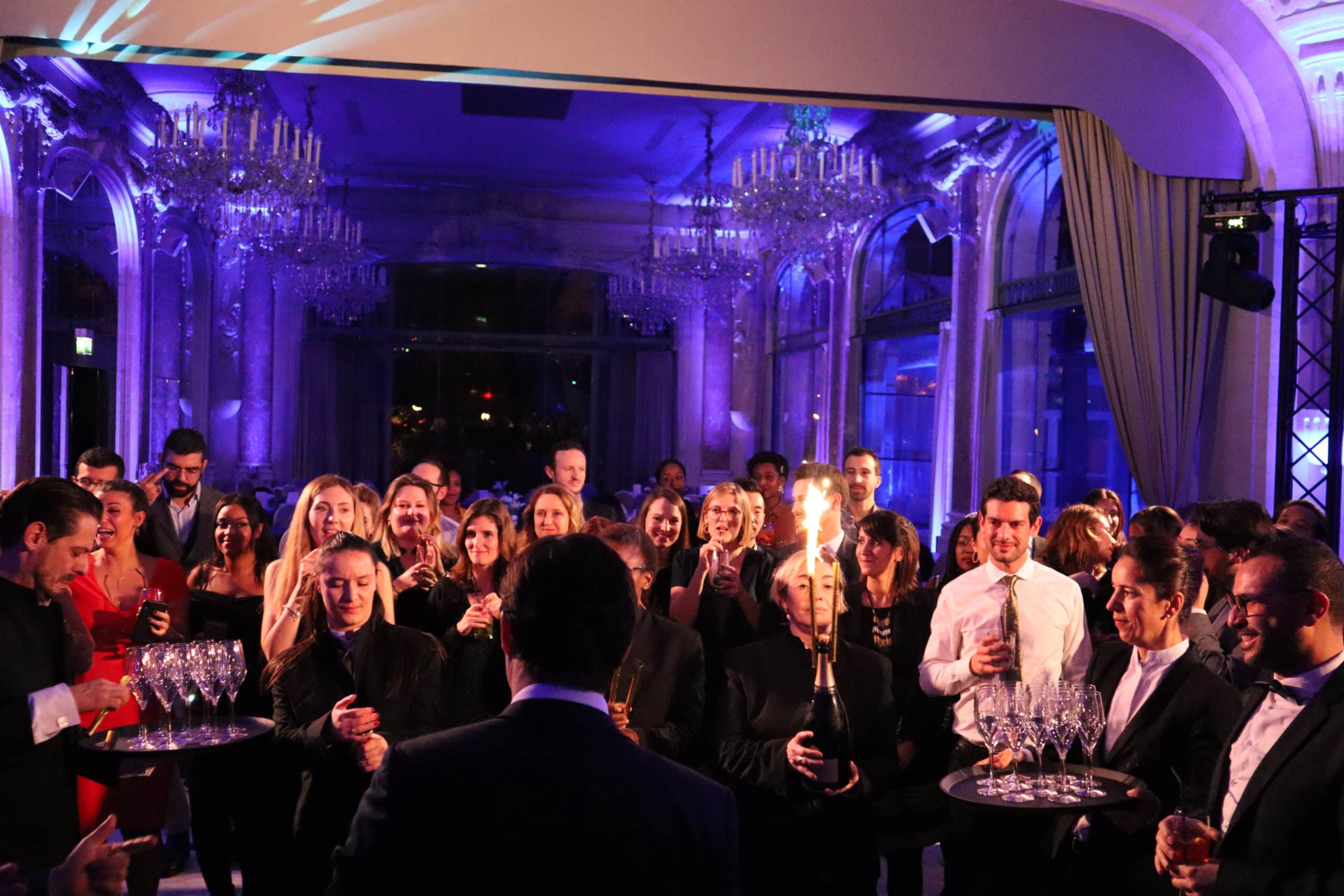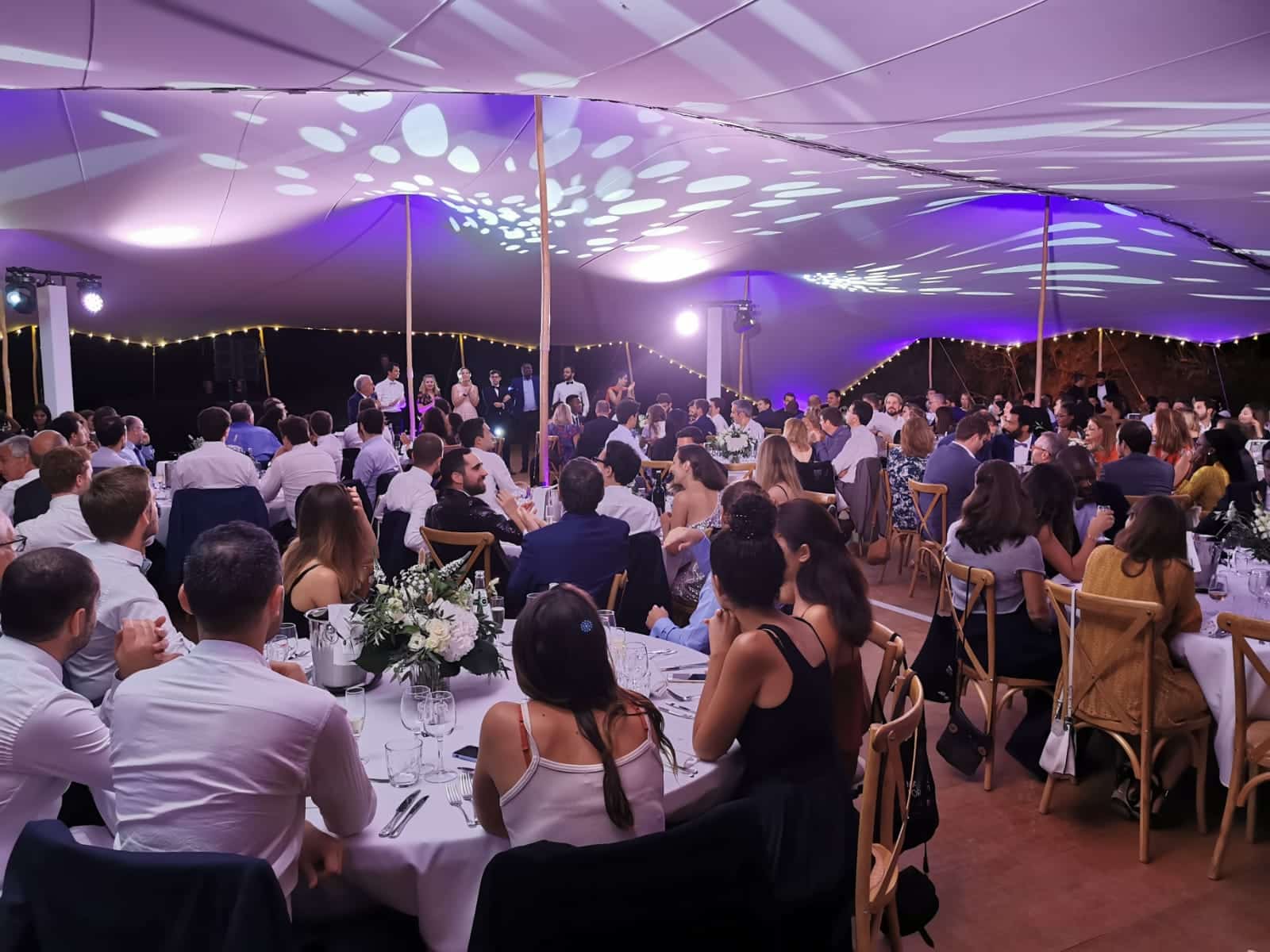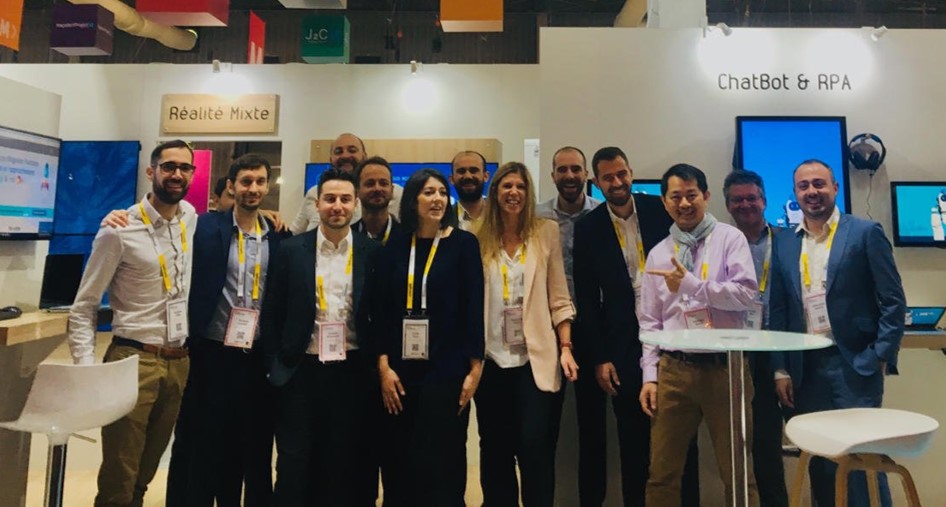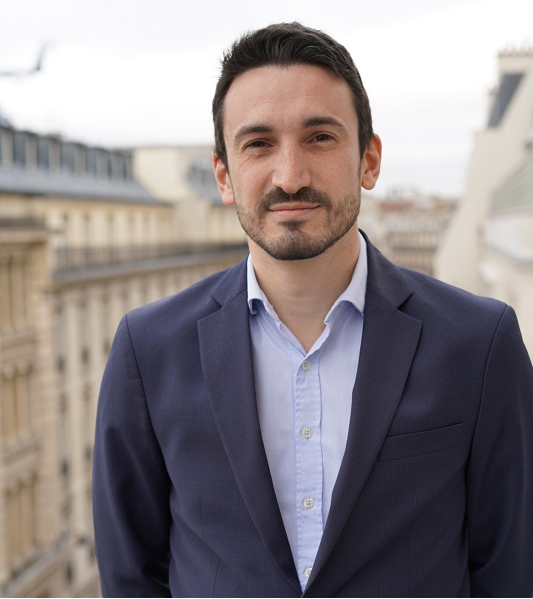 " As a young graduate, I have constantly learned and progressed through new and varied activities. "
Since I joined Magellan 11 years ago, as a young graduate, I have constantly learned and progressed through new and varied activities.
Today, as Director of Operations for our "Strategy & Digital Innovation" and "Data / AI" activities, I am committed to supporting our consultants in their development. Magellan in two words: empowerment and innovation.
Pierre Jacob
Principal - Digital Practice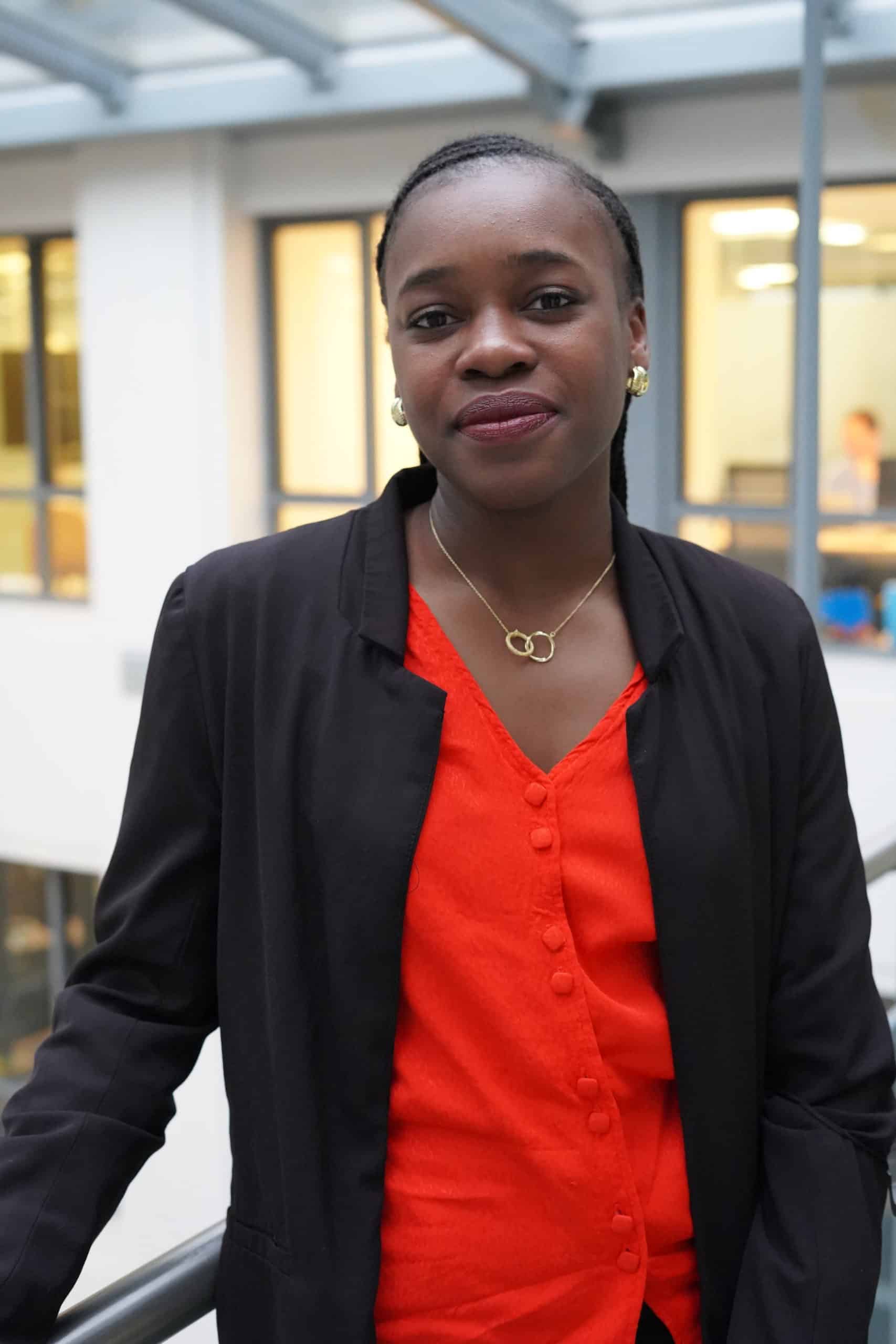 Sandra Ekima
Manager Energy & Utilities
At Magellan Consulting for the past two years, I was quickly given responsibilities within the Energy, Utilities & Telecom team, including the management of offers and the internal animation of the practice.
At Magellan, we trust young consultants and young managers to be a source of ideas and to help them develop their ideas, in order to broaden the firm's scope of action through team spirit and innovation.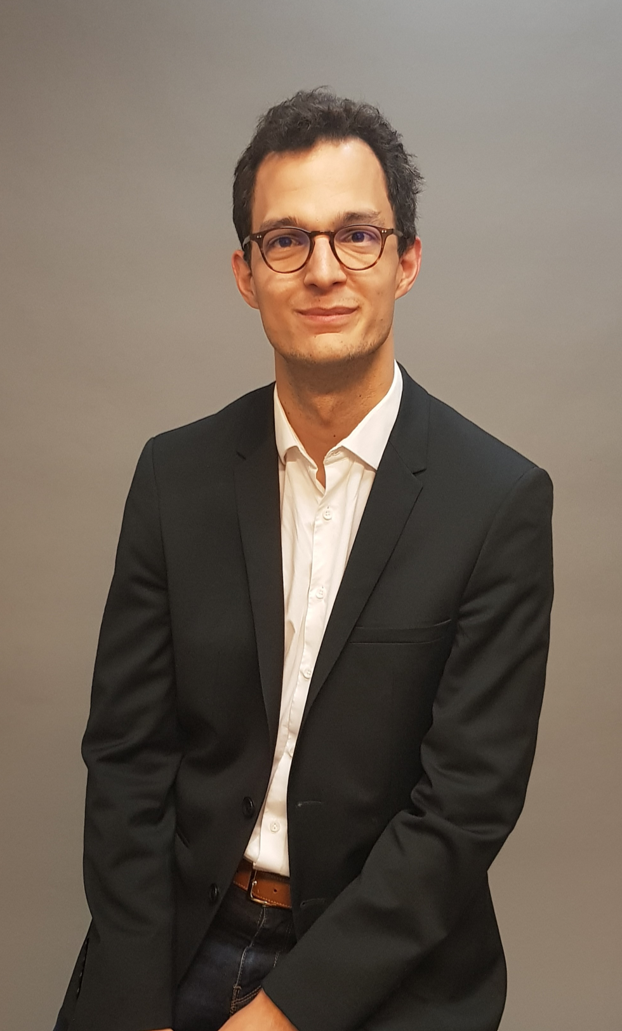 Siegfried Boniface
Manager IS & Projects
When I arrived at Magellan, I discovered a family and friendly company where everyone can take responsibility if they want to.
From my first months, I was able to take care of the Great Place to Work topic and fully participate in the good results obtained since 2018. With time, I had the opportunity to confirm this trust from Magellan by being involved in many other subjects.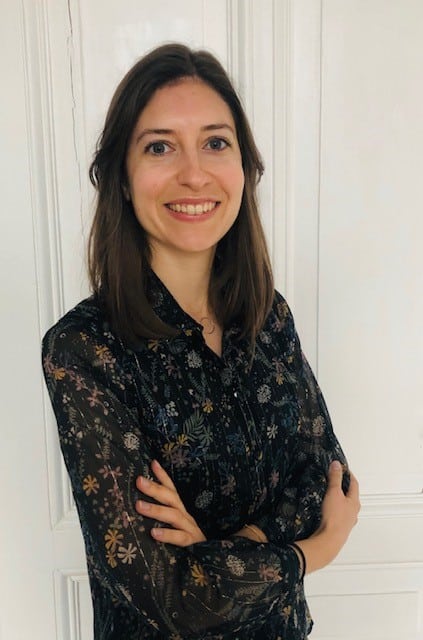 Camille SCHMITT
Senior HR Consultant
I work on HR projects for large French groups on various subjects (recruitment, mobility, payroll, change management, etc.).
Magellan's collective intelligence and the proximity with my manager have allowed me to quickly develop my skills and expertise in the field of HRIS.
Audrey PETIT DE BANTEL
Junior Consultant - Digital
When I arrived, Magellan assigned me a buddy who helped me find my bearings by introducing me to the teams and describing the organization of the firm.
Afterwards, he followed up and is still available to answer my questions.
The Buddy program allowed me to quickly feel like a full member of the Magellan family!
Processus de recrutement
We prioritize quality of interviews over quantity, which is why it takes just 3 interviews and 6 weeks to sign your employment contract!
1st interview: meeting with our recruitment officer
An open discussion with a recruitment officer. We clear up any misunderstandings and make sure that your ambitions and desires align with the chosen job description and the entity. This step may be conducted by videoconference.
2nd interview: meeting with a manager
We get to the heart of the matter and look at your experience in detail. We test your skills and your consulting stance, and present you with missions that may become yours. This is the best time to see if your ambition for the job matches the team's vision and potential.
Final interview before recruitment
This interview will be conducted by the Service Delivery Manager or the Agency Director. We will look more deeply at your skills and your aspirations, and particularly at how you see yourself within our teams and our group!
Our tips for a successful interview
Be yourself
On the day, you will be interacting with an operating employee who understands you! Feel free to express your personality and your career ambitions. We will assess your motivation, your background, and how well you adapt to the missions and the firm.
Tell us your story
Your pathway is unique, and we want all the details! From stumbling blocks to successes, from your interests to how you found your calling: we want to get to know you.
Have your questions ready
This is not a one-way situation, it's an exchange! Don't be afraid to ask, that's what we're here for.
Be yourself
Here, your diversity is an asset. The multiplicity of business lines, profiles and career paths will be valued!
Don't overdo it
As a work-study student or young graduate, it is normal not to have much experience. So there's no need to invent your skills! Your school or association projects are accepted and even encouraged!
Show us your ambition!
We love innovation and initiative, so show us how we can also learn from you!
Find out more
Are you interested in working at Magellan Consulting?
Visit our career section to make an on-spec job application, or to apply for one of our vacancies.
We look forward to receiving your application!