CROSS-FUNCTIONAL EXPERTISE
Corporate finance
Help companies to optimize organizational models and improve performance management.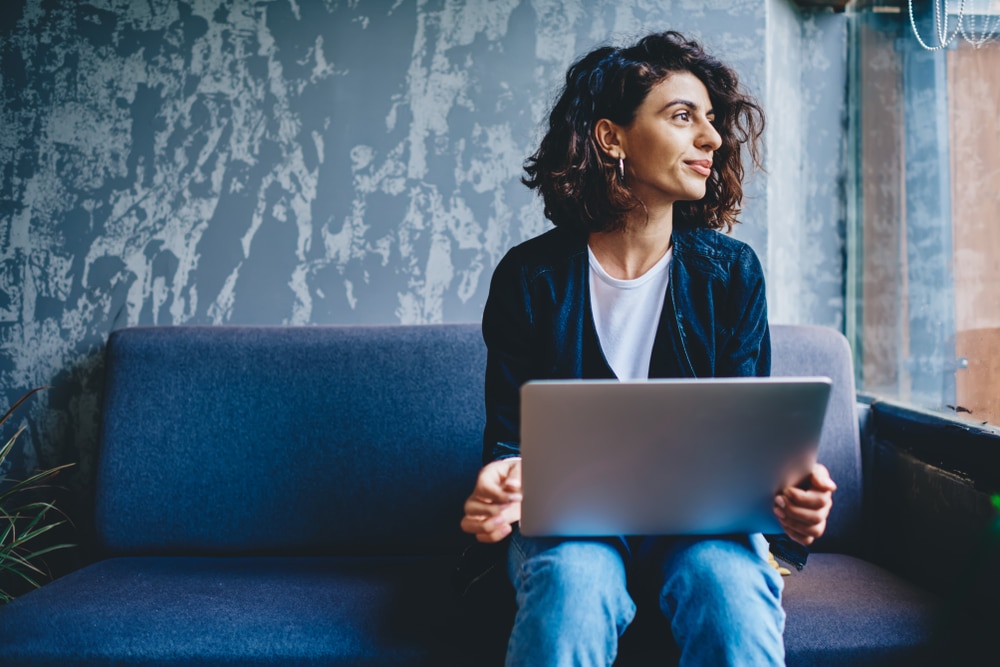 Digital technology is transforming the Finance function
Faced with the ever-increasing acceleration of economic and industrial transformations, finance and purchasing managers must improve their performance, visibility and agility.
Today, new digital uses allow us to extend the efforts made in the past. In addition to traditional ERPs, dematerialization and shared service centers, there are now many complementary services based on an enriched user experience, prompt access to financial information, financial analysis refined by predictive algorithms, and the automation of low value-added processes.
What are the challenges for finance functions?
Continuously strengthening their organization's ability to steer and anticipate,
Improving their operating methods to ensure reliable data quality, speeding up data availability and reducing operating costs,
Supporting organizations in their major developments,
Managing regulatory changes and local specificities.
Magellan Consulting's Finance, Performance and Purchasing division is made up of experienced consultants in upstream consulting and project management who work with French and international clients. It provides support in this process by working on all transformation levers.
Our Finance offers
Each step has its own know-how
Upstream consulting / Finance transformation framework
Align financial and business strategy to improve profitability and efficiency.
Digitization of finance
Dematerialize, automate and equip finance department processes to improve the company's financial performance
piloting cockpit
Structure the data and design the processes and analytical indicators to equip decision-makers and identify action levers
Functional expertise and IS Finance Project Management
Management of your ERP and technological projects
Financial management of the ISD
Manage the strengthened performance to improve reporting to the General Management, the Finance Department and all the business lines
Want to go a step further side by side?
We look forward to giving your digital transformation projects the framework they deserve to come to life. The ideal solution exists, and we will help you to find it.