CROSS-FUNCTIONAL EXPERTISE
Data and AI
Leverage the incredible power and opportunities of data and AI, in an inclusive and ethical way.
Turn your data into a strategic asset
From smart places (cities, homes, territories, etc.) to the Internet of Things, and from each company's processes, projects and business lines to mobile apps and other technologies, an unprecedented amount of multi-structured data is generated. These smart, interconnected systems now seamlessly support the activities of citizens, cities, sectors and companies.
This data can influence the way companies are organized, open up new opportunities and create new partner and supplier ecosystems. Organizations need to identify, qualify and leverage the data in their environments so that it can become a strategic asset for their services.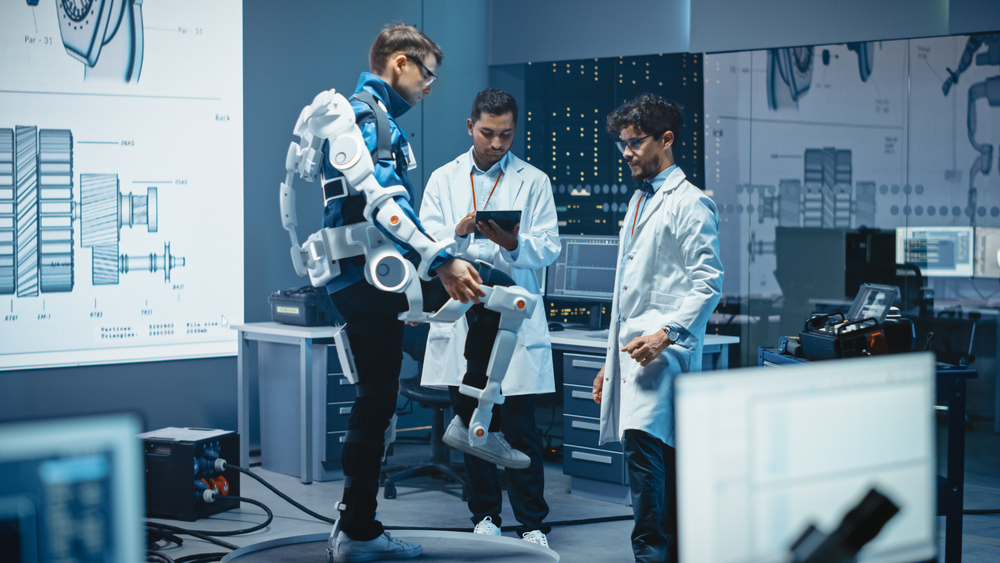 Our DATA and AI offers
Each step has its own know-how
Deploy data strategy
Design and deploy your DATA strategy in your organization
Data Governance
Exploit the potential of your company's data by setting up a pragmatic and shared governance.
Data Platform
Build your "Data Hub" at the core of an IS tailored to your use cases and your IS strategy
Data viz and Business Intelligence
Steer business decisions and activity by rolling out end-to-end industrial BI projects
Open Data
Enrich analytics and services through sources outside of your organization
Data Science and AI
Predict events or emulate human behavior to provide an anticipated, proactive response
Want to go a step further side by side ?
We look forward to giving your digital transformation projects the framework they deserve to come to life. The ideal solution exists, and we will help you to find it.