CROSS-FUNCTIONAL EXPERTISE
Infrastructure and Zero-Carbon IT
Incorporating emerging infrastructural market trends into your business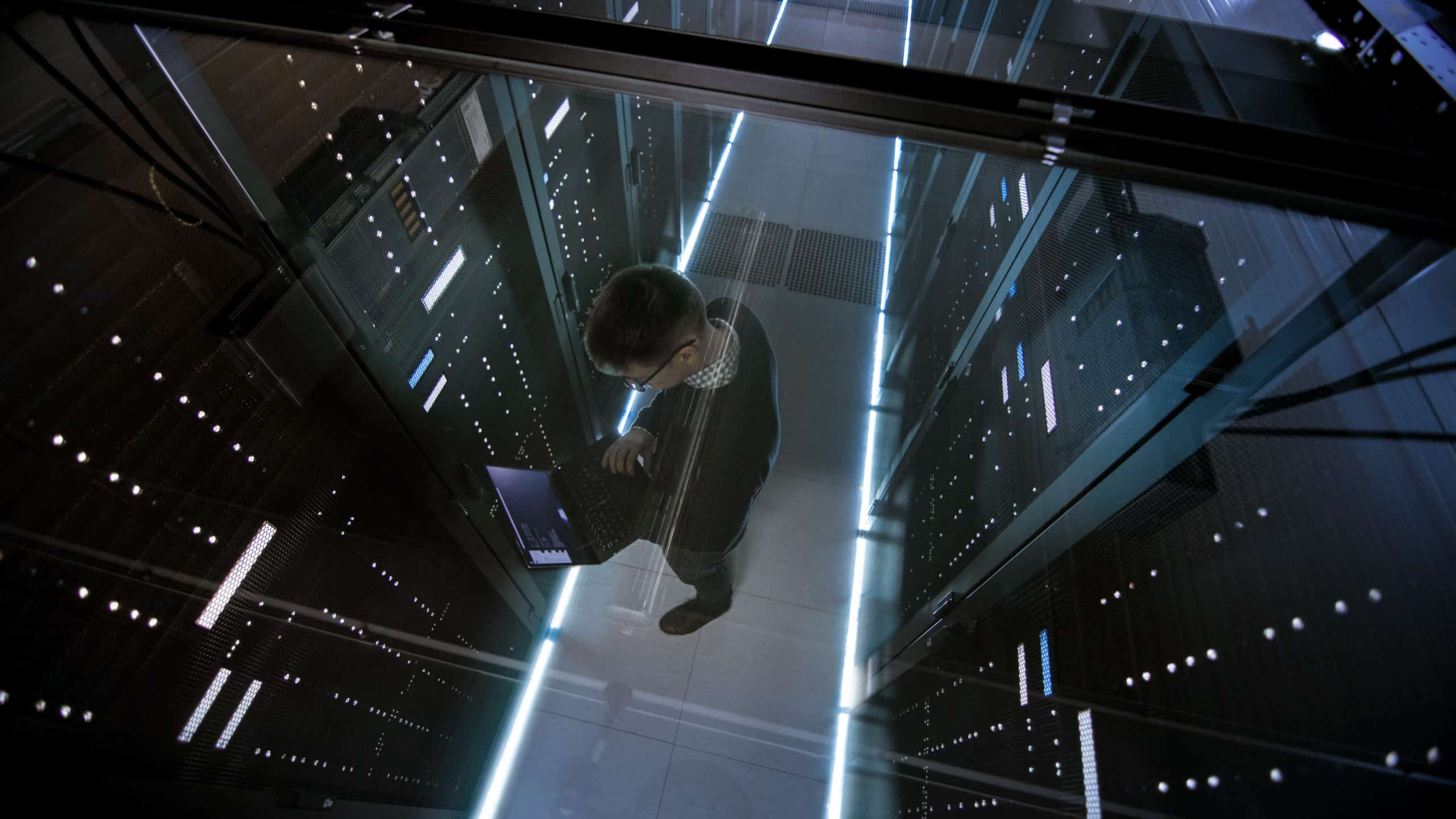 Transform your IS to reach new markets
The shift towards digital technology is transforming our companies.
IT is no longer seen as a support function but lies at the heart of all business activities. The ISD transforms its internal information system to track employee development, supports the transformation of the customer relationship and integrates digital technology within the company's product offer.
New technologies are pushing the IT environment to be more agile, more open, faster, more efficient and more economical. All companies must consider the added value that platformization, cloud, mobility, PC as a Service, big data, network convergence and 5G can bring.
Our offers
Each step has its own know-how
Cloud and DevOps
Initiate or continue your Cloud transformation by tackling business, technological and organizational aspects
Digital Workplace
Transform the employee experience by identifying and rolling out technology solutions throughout their career with the company
Zero-carbon IT
Become familiar with the IS's digital footprint to limit its environmental impact
Digital Network
Support your transformation by defining target architectures, operational models, and identifying the most appropriate technologies and services for each business context.
Trusted Cloud
Our offer is aimed at CIOs of companies and administrations who wish to migrate to the "trusted" Cloud.
Want to go a step further side by side?
We look forward to giving your digital transformation projects the framework they deserve to come to life. The ideal solution exists, and we will help you to find it.