EXPERTISE TRANSVERSE
CIO Advisory and Agility
Speed up the transformation of the IS function so it can maximize the potential of technology and drive business growth.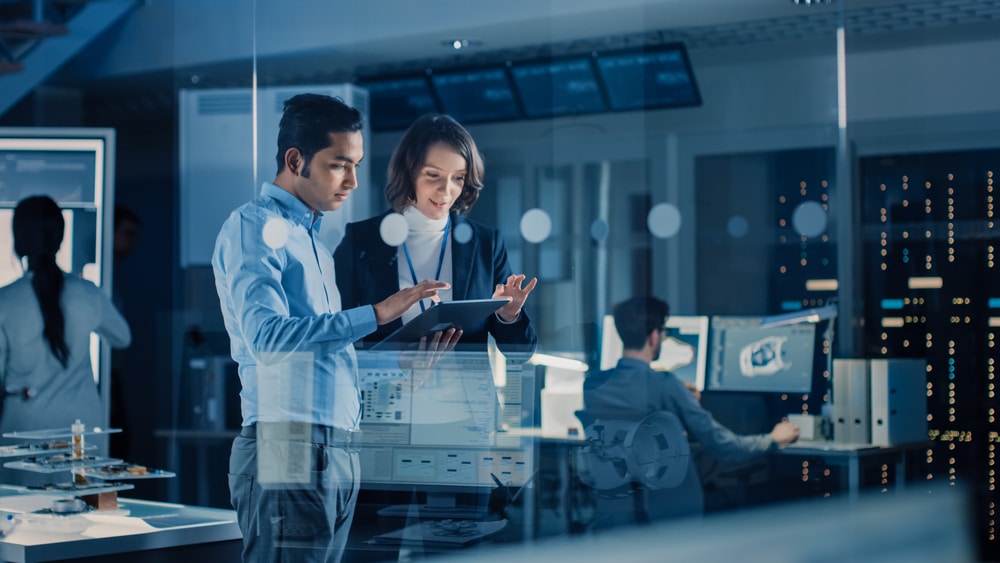 Make the ISD a driver of transformation
The digital shift is a core issue for companies.
Market leaders aim to capitalize on this value by speeding up revenue growth and profitability, by optimizing costs and by better controlling risks.
The IS function is the key transformation lever in this race to digital, through improved speed of product and service implementation and the introduction of continuous improvement and agility within the system, to name a few.
What is the current challenge facing the IS function?
The challenge for IT decision-makers lies in their ability to successfully combine:
An ambitious operating model,
A consistent architectural base,
A relationship with business lines that makes sense for the organization,
All this occurs in a context of budget control and accelerated diversification within the company (top-line, new markets, mergers and acquisitions).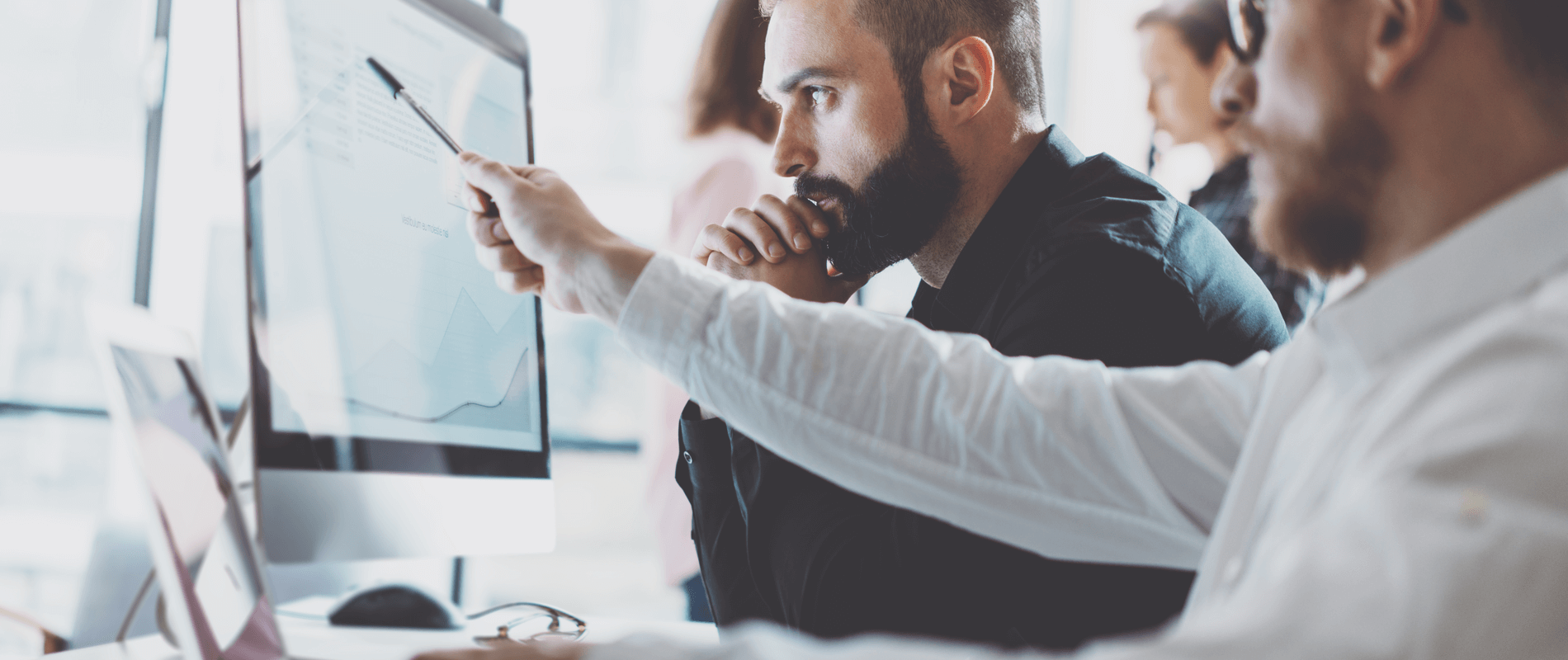 Our CIO offers
Each step has its own know-how
Integration, Separation and Post-deal
Successfully perform IS integration and/or separation operations within a constrained business schedule.
IS Architecture
Modelize, build and interconnect the architecture of a high-performance IS for your business.
ISD Performance
Capture and drive the demand of your business, enhance agility and performance in your projects.
Target Operating Model
Align the ISD's operating model with the company's business strategy.
ESM and ITSM
Adapt and roll out best practices in terms of IS management and digital value creation.
Want to go a step further side by side?
We look forward to giving your digital transformation projects the framework they deserve to come to life. The ideal solution exists, and we will help you to find it.